Are You

Tired of Overpaying

for

Diamond Jewelry

in a conventional

jewelry store?

We are Different!
We are the

only diamond broker in Northern IL

that is

open to the public.
For a FREE Consultation, Call 815.580.8056
24 Hours / 7 Days

Higher Quality Jewelry
for a

Lower Price.

We Guarantee It!
You are NOT just creating jewelry. But rather family heirlooms that will will be treasured for

If You Dream It, We Can Make It.
Over 40 Years of Diamond Expertise
30 Day Refund Period (excluding custom)
FREE Cleanings
FREE Inspections
FREE Jewelry Repair Estimates
FREE Estimates for Diamond Repurposing and Diamond Recutting
Jewelry Appraisals for Less than Competing Jewelry Stores
Free Insurance Replacement Consultations
You May Have Heard Him on the Radio...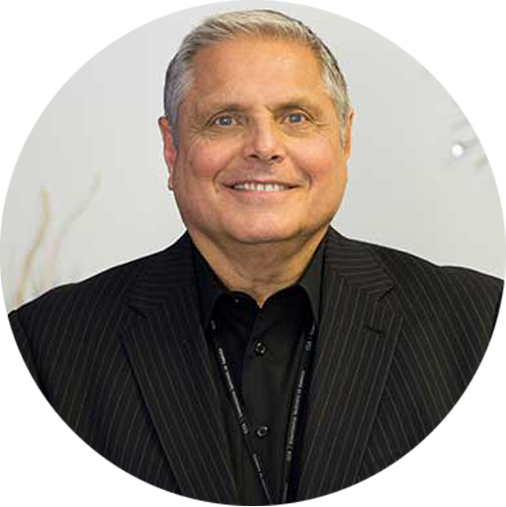 "The diamond is the most condensed form of wealth in the world," Bondick says. He has been involved in the jewelry business for almost 40 years and his company is named for his maternal Italian-born grandfather, Anthony, and his paternal Polish-born grandfather, Alexander.
"You're not just looking for jewelry, you're making a memory," he says. "Here, you can count on a completely custom setting and meticulous care, provided quickly and easily to you from a comfortable and secure office setting."
Excerpt taken from article featurette, Northwest Quarterly.
OWNER OF ANTHONY ALEXANDER DIAMONDS
Have you ever stumbled upon something great?!? I walked in thinking this was just another jewelry store... IT IS NOT like any other jewelry store. John has an office designed to provide a personalized jewelry making experience. Instead of getting something off of a shelf (that you may later see on someone else's finger), you can completely design a piece that is as unique and special as the person you're giving it to. John and Drew were professional and patient throughout the process.
Chris and I wanted to say THANK YOU! Thank you for making the entire process of designing our rings, not only easy and affordable, but informative as well.I can not say enough wonderful things about John Anthony Bondick, and Anthony Alexander Diamonds.Anthony Alexander Diamonds is not only "the NEW way to buy diamonds" It is THE ONLY WAY to buy diamonds! (gemstones, and all jewelry in general!)Guys, if you are thinking of proposing, Call John! You wont be sorry!
John, Jerry, and Drew (Anthony Alexander Crew),John and I cannot thank you enough for the amazing & hospitable experience you provided us. I receive a compliment every day on my ring! Thank you for becoming our friends through this experience. We look forward to making more memories with your team!